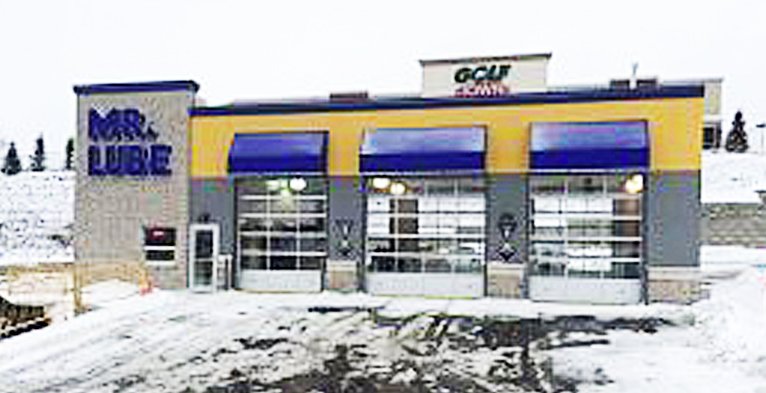 1540 Wellington Street E.
Aurora, ON L4G 7B7



Stress Free, Stay in Your Car Service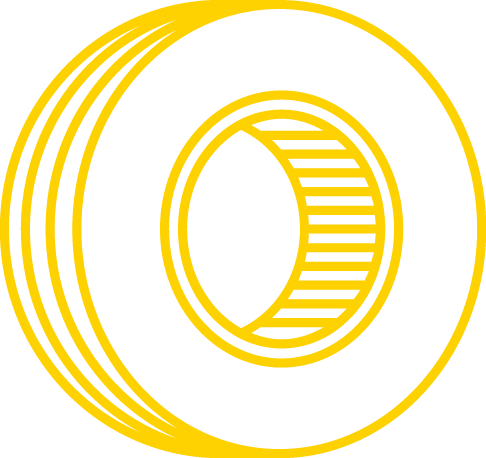 Shop Tires Instore

No appointment needed. Open every day.
Hours of Operation
Mon-Fri 8 am-8 pm
Sat 8 am-8 pm
Sun 8 am-8 pm
Holiday Notes
Contact the store for hours of service.
Contact Information
Soni Singh
Locally Owned and Operated by:
Mr. Lube at

Mr. Lube in Walmart at

1540 Wellington Street E., Aurora

Get the high-quality, warranty-approved auto service* you deserve at Mr. Lube atMr. Lube in Walmart at 1540 Wellington Street E.. From fluid changes and filter replacements to tire rotation and repair, our knowledgeable and experienced team of certified technicians is ready to deliver the same-day maintenance services you need at a time that's convenient for you — simply pull in to your nearest location, no appointment required. Your local Mr. Lube is pleased to offer:
A team of extensively trained and certified auto care experts passionate about delivering best-in-class service.
Quality maintenance services that utilize Electronic Owners' Manual (EOM) technology to access your car's personalized service interval requirements and satisfy the precise requirements of your vehicle's warranty*.
Courtesy checks every time you visit to ensure your car is in top working order.
Services
Air Filter
Batteries
Cabin Air Filter
Coolant Fluid Change
Diesel Exhaust Fluid
Differential/Transfer Case Fluid Change
Engine Flush
Fuel Filter
Fuel System Cleaning
Headlights & Tail Lights
Oil Change
Serpentine Belts & Tensioners
Spark Plugs
Tire Changing
Tire Repair
Tire Rotation
Tire Storage
Transmission Fluid Change
Wiper Blades
Vehicle Sanitation Service
Join our team!
The training: You get extensive training on preventative car maintenance, and you get paid to learn.
The schedule: Flexible work schedule.
The opportunity: You can increase your knowledge of vehicles and build a long-lasting career.
The people: You'll be working with individuals who take their work seriously, but not too seriously. Expect a team atmosphere where the store managers will take great care of you and your career.
Hiring Opportunities
To submit an application to this store, please use our Resume Submission
Ready to begin? Contact us today for more information or drive in at a time that's convenient for you and discover firsthand how we make complete maintenance a complete breeze.
Not the store you're looking for? Try searching for another one.
Your feedback is important to us.