Power Steering Fluid Exchange Service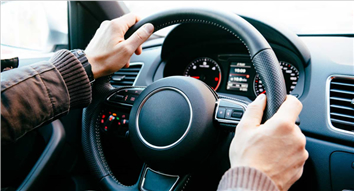 Power Steering Fluid Exchange Service
Avoid steering problems with your vehicle, have your car's power steering serviced regularly!
What this service does:
Removes dirt and deposits from every corner of the power steering system.
Prevents a stiff steering wheel.
Replaces damaged fluid.
Protect against component breakdown.
Ask one of our technicians to take a look on your next visit.
Why Mr. Lube + Tires?
No-appointment needed.
Get everything done in one quick stop.
Access to your service records right from our website.
Your feedback is important to us.