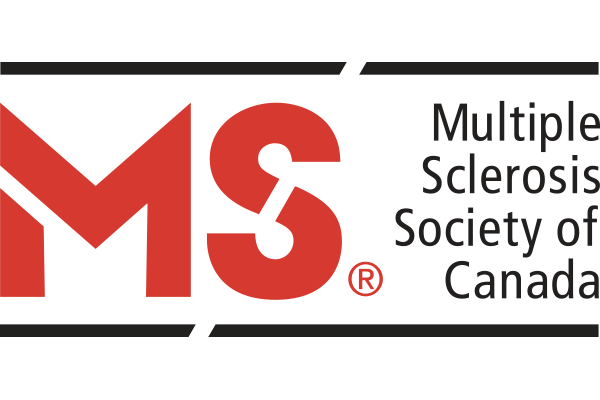 Mr. Lube MS Weekend
At Mr. Lube, the second weekend in May is known as MS Weekend. And, although MS Weekend pays tribute to our founder Cliff Giese, it's also an opportunity for our franchisees and staff to raise funds for a cause that's dear to us: multiple sclerosis (MS).
One of the most frightening things about MS is that it can strike anywhere, at any time. Men and women, young and old – no one is immune. It can affect your vision, mobility, hearing and balance. Even worse, Canadians have one of the highest rates of MS in the world. We believe we can help make a difference and work to find a cure.
Since its inception in 2007, $2 from every oil change at every Mr. Lube store on MS Weekend has gone to the MS Society of Canada. And during the entire month of May, our local stores proudly participate in local MS fundraising initiatives. We're proud to say that over $650,000 has been donated so far to both national and regional programs to fight MS.
Your feedback is important to us.