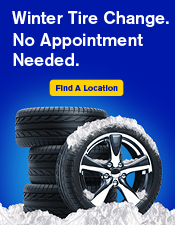 The Mr. Lube Club
At Mr. Lube, we love our customers, and we love when they love us back. That's why we introduced the Mr. Lube Club. It's our way of making your experience with us even better and thanking you for coming back to us again and again.
As part of your Mr. Lube Club membership, you'll receive the following benefits:
Personalized service reminders prior to your next recommended visit.
Great tips to help care for your car.
Special members-only offers on Mr. Lube services and products.
Information on community events and the Mr. Lube Foundation.
You'll have access to a safe online environment that stores your vehicle's past service records, whenever you need them.
Ready and excited to join the Mr. Lube Club? Click Here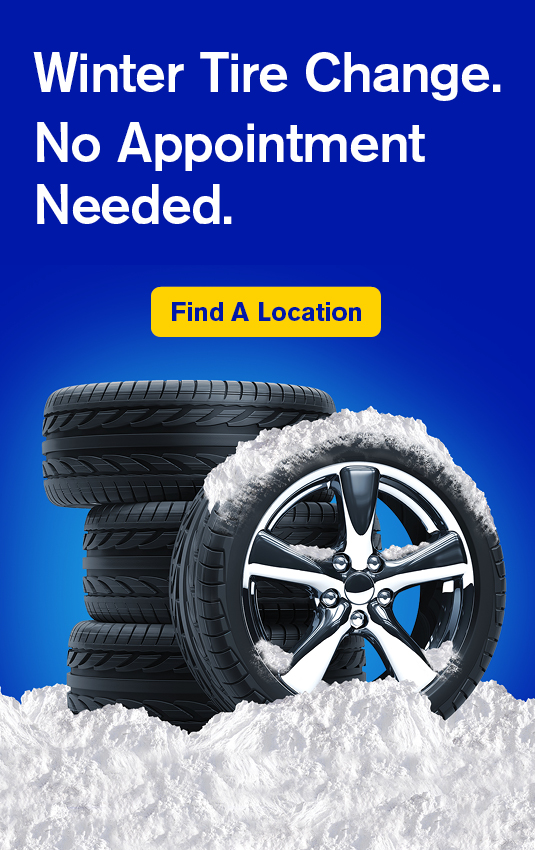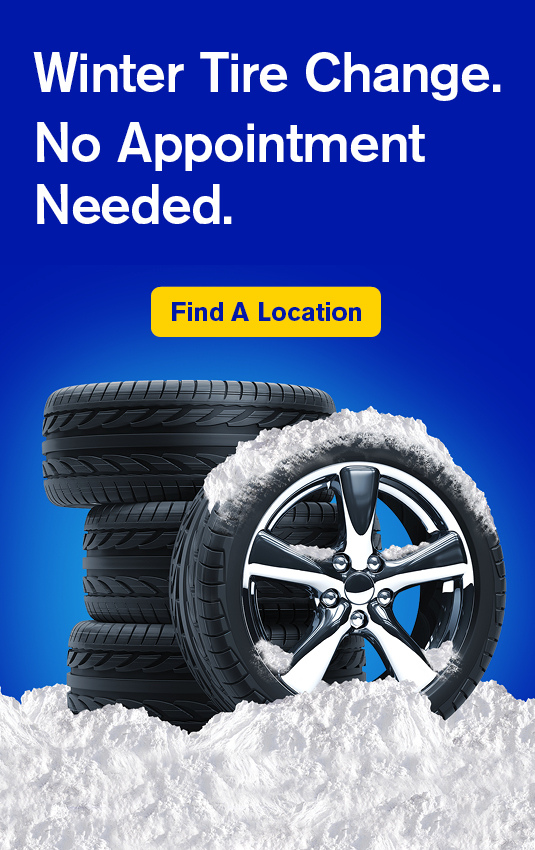 Your feedback is important to us.