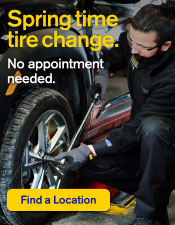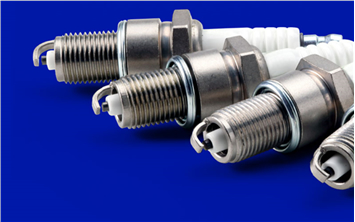 Spark Plugs
Spark plugs are an important maintenace item and should always be replaced according to the manufacturers maintenace schedule.
At Mr. Lube we want to help you optimimze your engines performance with our spark plug service.
6 signs spark plugs could need replacing:
As per the manufacturer it's time.
The check engine light comes on.
The vehicle has trouble starting.
The gas tank is being filled up more often.
The engine idles roughly (and it can be heard).
The vehicle won't accelerate quickly.
Ask one of our technicians to take a look on your next visit.
Why Mr. Lube + Tires?
No-appointment needed.
Get everything done in one quick stop.
Access to your service records right from our website.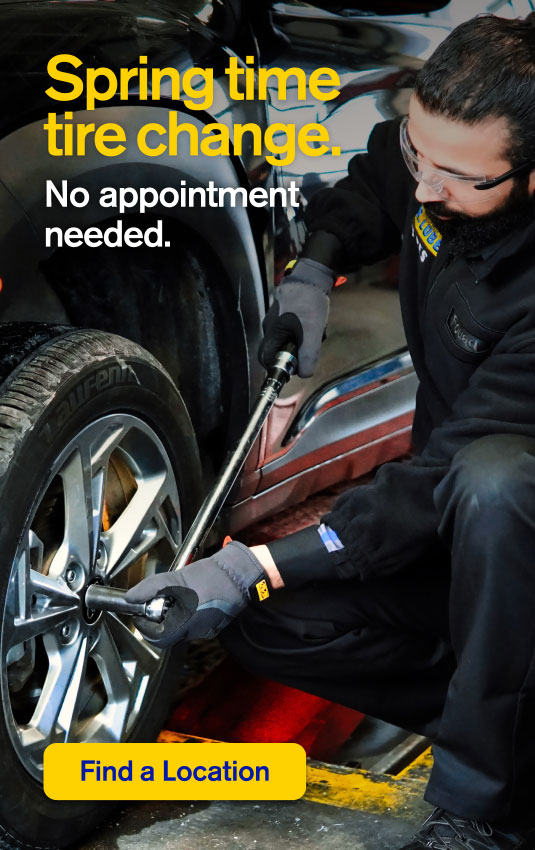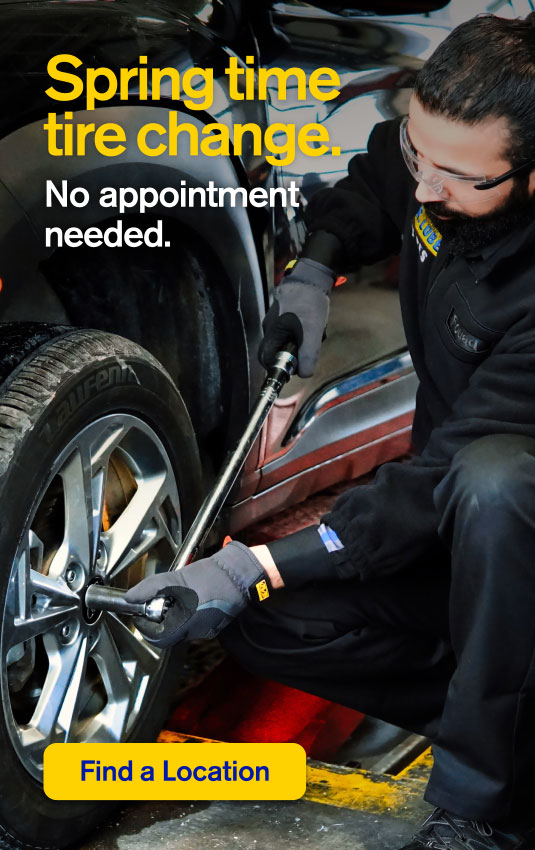 Your feedback is important to us.