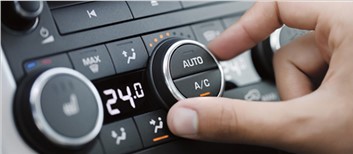 AC Service
There is nothing more important than a properly functioning A/C System in your vehicle during those hot days of summer. If you have a problem, let our certified technicians help you diagnose and get your auto A/C System working properly. Includes: Performance system test Pressure and leak test Visual inspection Output temperature.
Ask one of our technicians to take a look on your next visit.
Why Mr. Lube?
No-appointment needed.
Get everything done in one quick stop.
Access to your service records right from our website.
Your feedback is important to us.