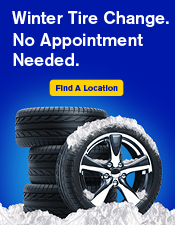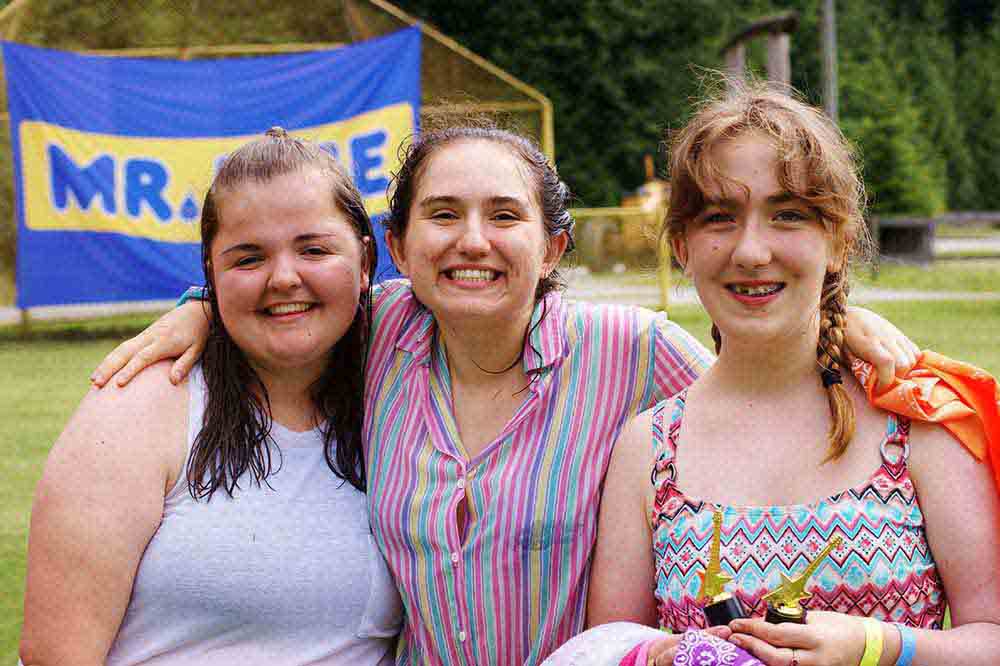 Mr. Lube Kids Drive
Introducing Mr. Lube Kids Drive. Over 15 years in the making.
Nothing feels better than doing a good deed. That's why, at Mr. Lube, we're more than happy to give back to our community every chance we get. Back in 2000, we started supporting different children's programs across Ontario. Seeing the positive effect our support was having, we kept on growing the program and building on its past successes. By 2005, we had expanded our efforts into a program stretching right across the country supporting national organizations and projects benefitting children.
Now, over a decade later, our large network of Mr. Lube locations gives us the opportunity to support children from coast to coast with meaningful programs that lend a helping hand. Since 2000, the newly, aptly named Mr. Lube Kids Drive has raised over 1.1 million in support of children's welfare programs. This money has been spent on both national and regional projects, designed to make real and lasting improvements to the lives of children in the communities we serve.
How can you support the Mr. Lube Kids Drive?
Every August, please stop by your local Mr. Lube location, give a donation, and help us make a change in a child's life
We are PROUD national supporters and partners with BGC Canada!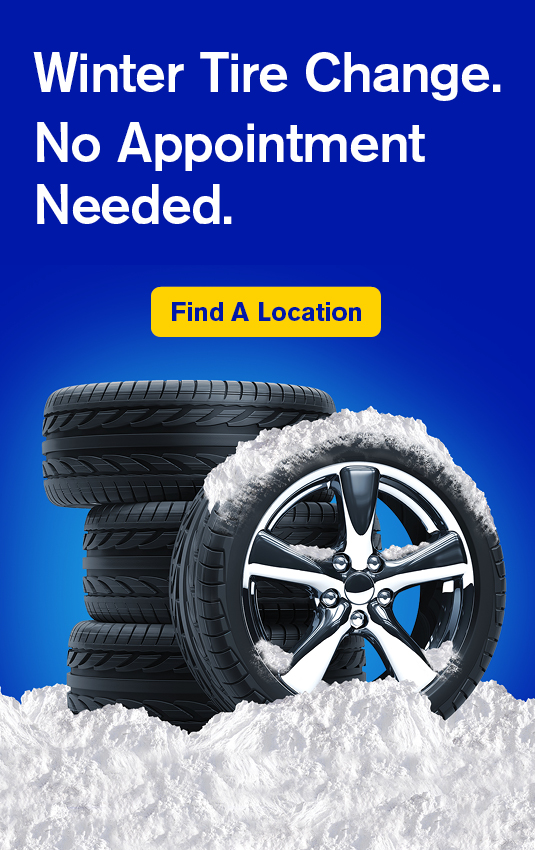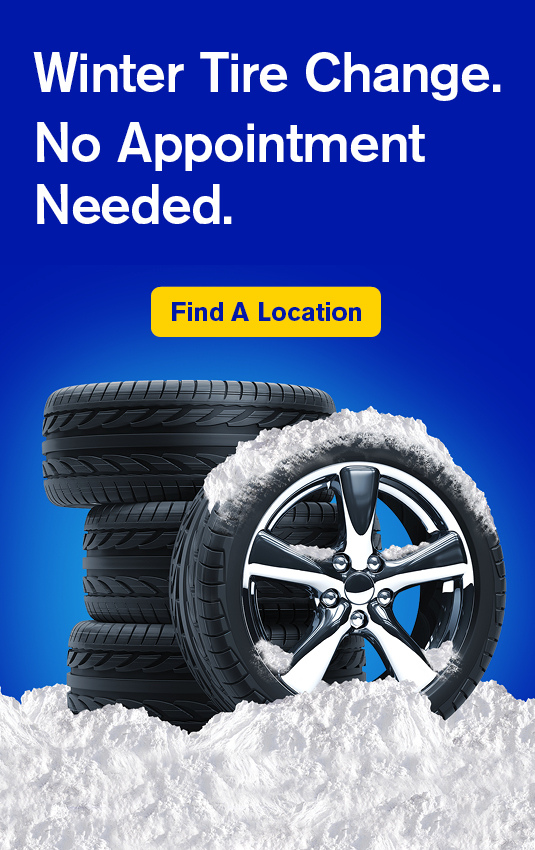 Your feedback is important to us.