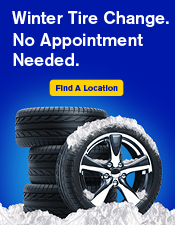 NATIONAL FLEET
Quick. Convenient. Customized.
In today's fast paced business environment, there's no time for downtime. The wasted days that your fleet vehicles spend being serviced can lead to a significant loss in business. At Mr. Lube, we get you back on the road in record time. Our Fleet Service programs are custom-made to best suit your business needs. Allow Mr. Lube to worry about the maintenance, so you can focus on your business.
Service your fleet vehicles at your choice of over 170 locations
Rely on us – most stores are open seven days a week, with extra
long weekday hours
Trust that our trained technicians work to warranty-approved standards
No appointment necessary, get back on the road fast
To make our services even more convenient, we accept national fleet maintenance cards from the following: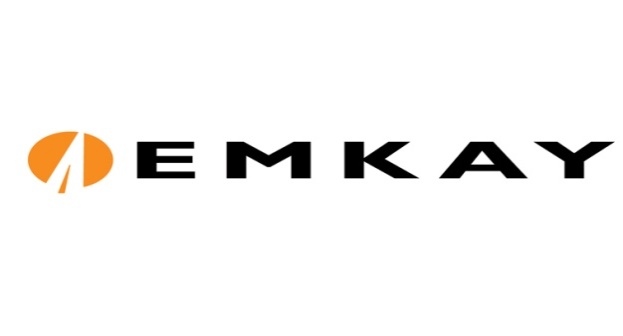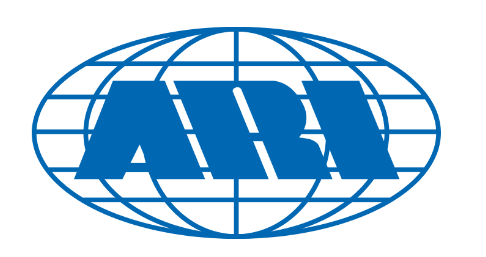 LOCAL FLEET
Fleet Service when it's convenient for you
If your company has a fleet of vehicles, it's essential to keep them well-maintained. But getting regular scheduled maintenance for your fleet can create unnecessary interruptions and downtime. With Mr. Lube's fleet service programs, it's easy to keep your fleet and your business on the go.
No appointment needed
Service your fleet vehicles when it's convenient for you
Open weekdays and weekends, with longer weekday hours
Trained technicians provide warranty-approved services
Quick service means more time on the road
Credit privileges for fleets of 20 or more
Little extras go a long way
Every Mr. Lube service includes:
A free top-up of your car's fluids*
Courtesy inspection, including your tire pressure, air filter, lights, wiper blades, battery, serpentine belt and more*
Complimentary beverages and newspaper
*some limits may apply
Experts you can trust
We're ASE Certified
Rest easy knowing that our technicians pass our training program which complies with the National Institute for Automotive Excellence (ASE) – the highest standard in the world.
We listen to your vehicle
Mr. Lube technicians have access to your car's Electronic Owner's Manual, so you'll always get the right service recommended by your vehicle's manufacturer. No more. No less.
To find out more about how we can keep your fleet running smoothly,
ESSO FLEET BUSINESS CARD
Everyday savings for your business.
Mr. Lube and Imperial have partnered on a Business Card offering you savings on fuel and oil change services.
10% off every oil change at Mr. Lube
3 cents per litre on every fuel purchase at Esso
Why Mr. Lube and Esso™ Business Card?
Convenience: Service your fleet vehicles at your choice of over 170 locations across Canada
No appointment needed: Rely on us - open 7 days a week with extended weekday hours
Trust: Trained technicians work to warranty-approved standards. offering high quality products like Mobil 1.
Esso Business Card
Convenience: 3.0 cent per litre discount at Canada's largest retail network
Control: Set purchase limits and gain visibility into fuel expenses
Flexibility: Online tools and real time reporting puts data at your finger tips.
Apply today!
Visit www.essobusinesscards.ca/mrlube or call 1-844-854-3814 or ask your local Mr. Lube owner for an application.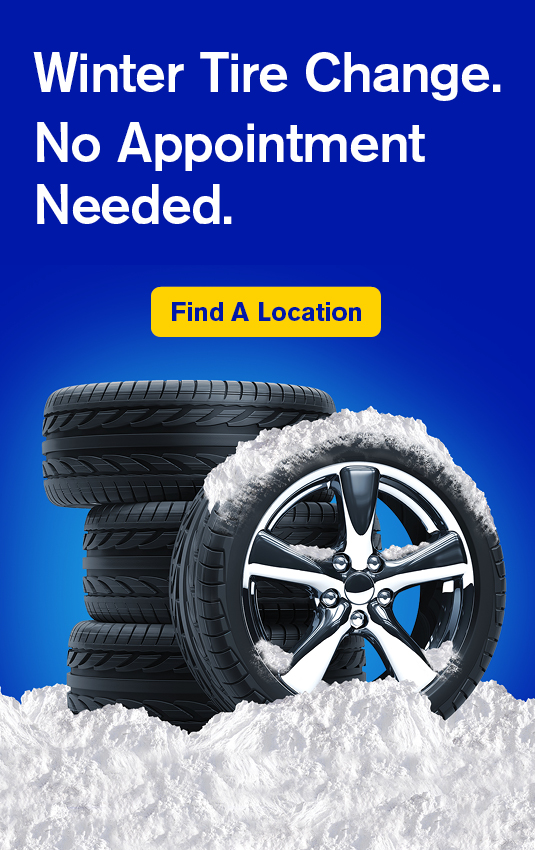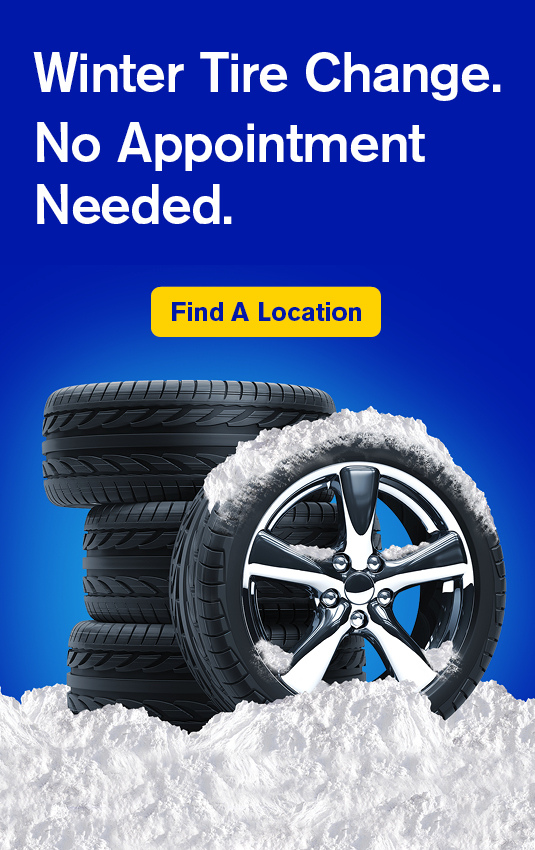 Your feedback is important to us.