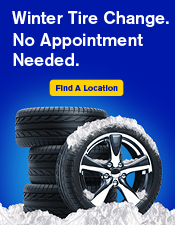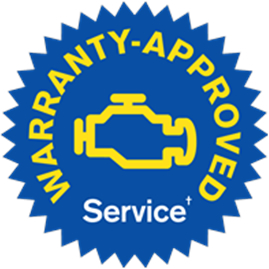 Diesel Oil Change
Change your vehicle's oil on a regular basis. This will help improve fuel economy by increasing the life of the engine in your vehicle. Clean oil reduces wear caused by friction between moving parts and removes dirt and grime from the engine. A clean oil filter will also help to improve fuel economy.
Diesel engines require just as much lubrication, heat disbursement and cleaning qualities in their oil as gasoline engines. However, diesel engines produce different emission byproducts and so these oils require a different additive package and viscosity level. There are conventional and synthetic oil product lines for diesel engines just like for gas. The easiest way to identify the right type of oil for your vehicle is to check your owner's manual or leave it to the experts at Mr. Lube.
At Mr. Lube we always work around your schedule.
Drop in for service anytime.
No-appointment needed.
Warranty approved service.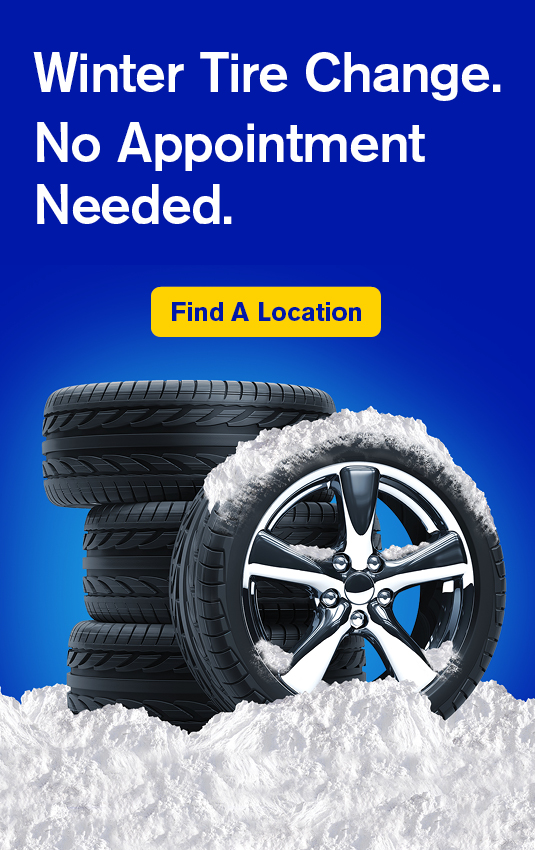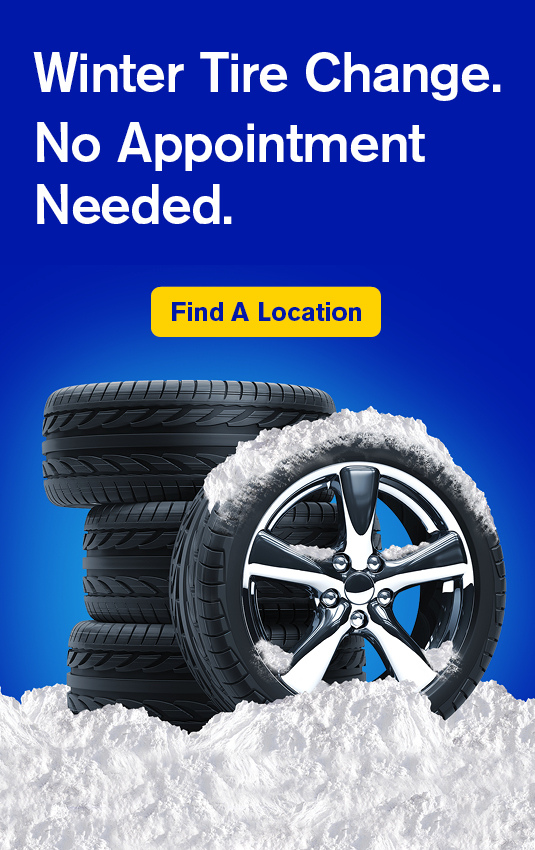 Your feedback is important to us.