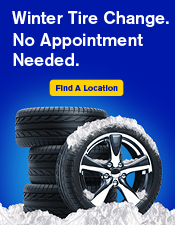 In 1976, Arnold and Clifford Giese, a hardworking, forward-thinking father and son team, set up their very first Mr. Lube location. They did so with some lofty goals and a clear vision of what their customers should be able to expect. The plan was simple: to deliver no hassle, fast turn-around oil changes without having to make an appointment.
It all started in a little town called Edmonton, Alberta. This was where the first Mr. Lube store was born, and right from the start, it proved to be a great success. Realizing they had hit on something special, Arnold and Clifford allowed other like-minded entrepreneurs to get in on the act with their franchise program. Set out in 1981, this program made sure that every new location held true to the original ideals set out by our founders.
The timing was perfect. Before long, Mr. Lube locations started popping up all over Canada. Since then, we've grown into Canada's largest quick lube brand and have evolved into a complete automotive maintenance service provider. With over 170 locations, and new additions being introduced all of the time, our story is just beginning.
Canada's Best Managed Companies
We are proud to be recognized as a platinum club member of Canada's Best Managed Companies. As of 2022 we have been recognized for 10 consecutive years.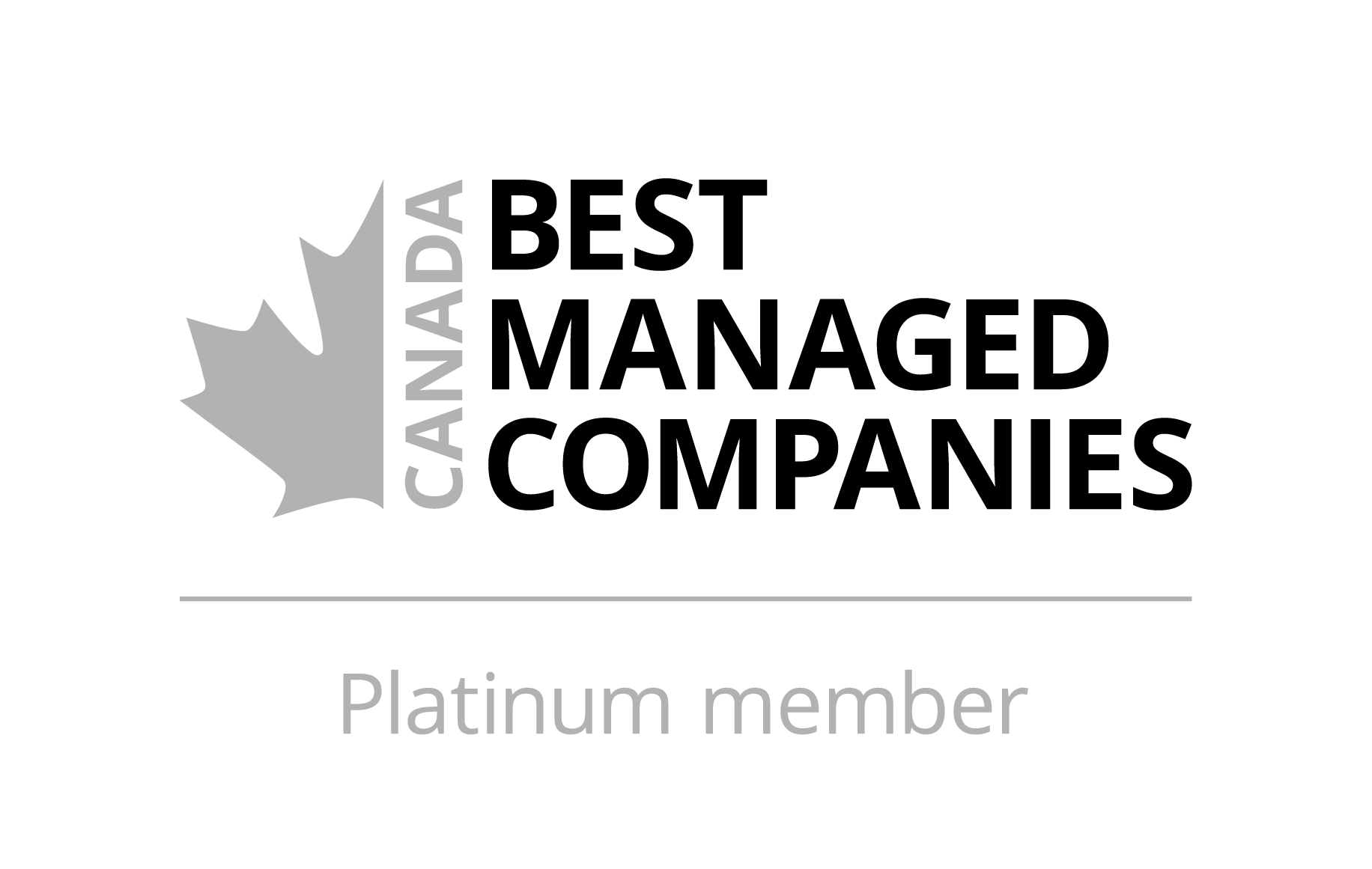 Outstanding Corporate Citizen
We are proud to be the recipient of the Canadian Franchise Association's 2021 Outstanding Corporate Citizen Award. Through our Foundation and Franchisees, we've made giving back to our local communities a part of our culture.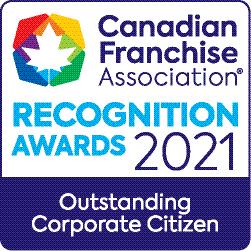 Your feedback is important to us.